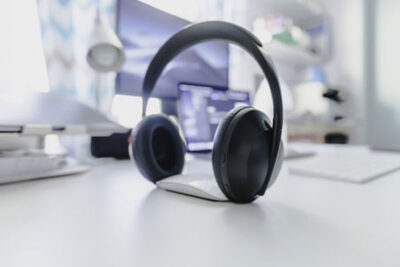 By Ergonix for Personnel Today March 2020
We are delighted to launch our new package to support home workers.
An ergonomics consultancy which works across London and surrounding areas have launched a new package to help businesses manage their workforce's health and well-being when working from home. Ergonix, which has traditionally delivered workplace-based ergonomics DSE assessments, is now able to offer the service to companies all over the UK via video link to help ensure employees have the correct workstation set up at home.