Fully Managed DSE Service
Want to make sure your workstation assessments, ergonomics and HSE compliance are being fully taken care of by experienced, healthcare professionals?
In today's changing world of work, you might have a building full of employees, teams spread across multiple premises, hot desking arrangements, and more than likely, employees who split their time between the office and home.
Ensuring that all of these employees have a safe, fit-for-purpose work environment can be a tall order for any busy manager, HR team or a business owner. It's a highly specialist area that requires in-depth knowledge of ergonomics, musculoskeletal issues, HSE requirements and more.
Making sure that all workstation changes are checked and optimised, and that any reports of employee aches and pains are followed up, can be a full-time job in itself.
With our fully managed service, we will take all of this off your hands, freeing up your time and giving you peace of mind that your workplace ergonomics – and your employees' wellbeing – are being well taken care of.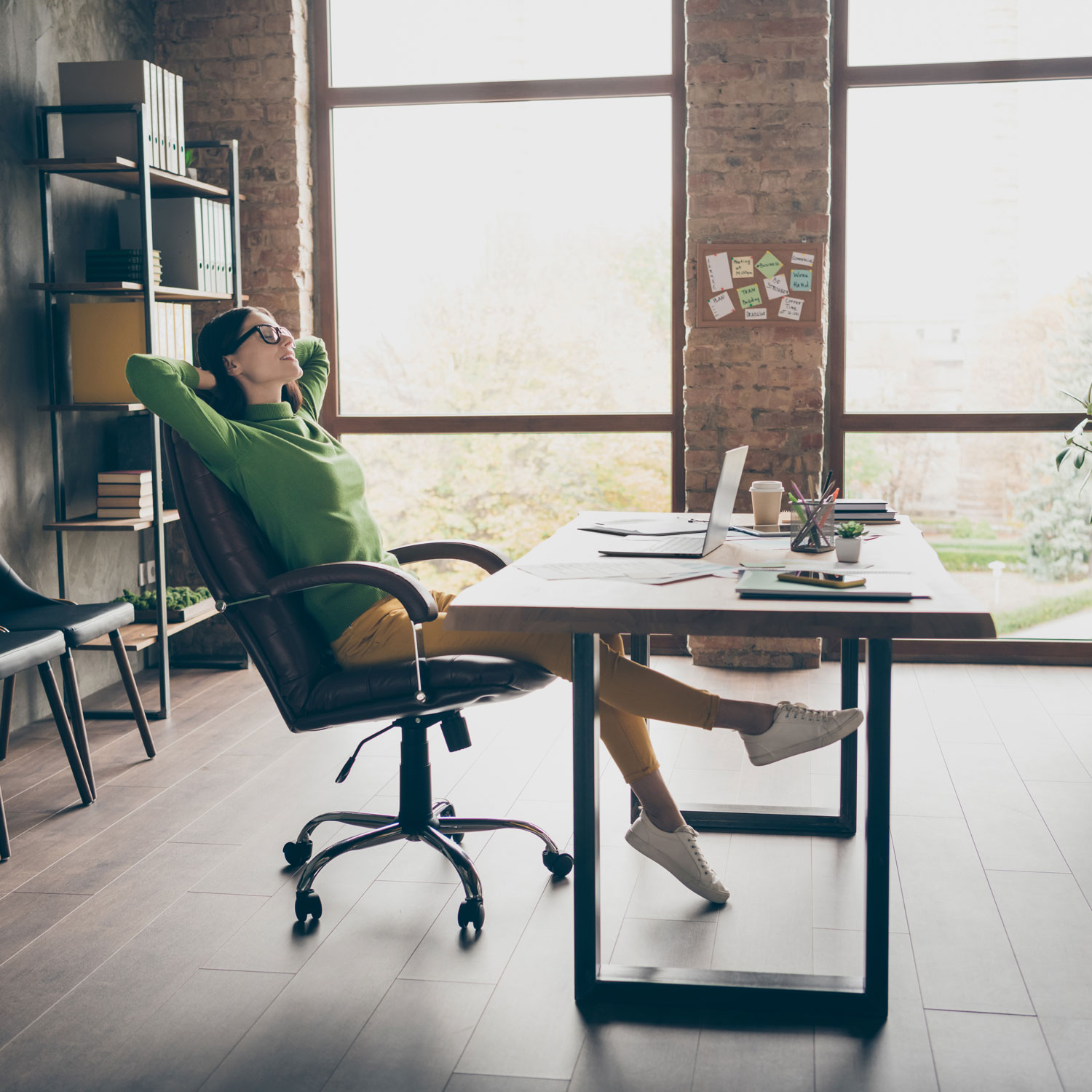 Our Fully Managed DSE Service Includes…
DSE Assessments
We manage everything, from your DSE workstation assessments, reporting, follow up and any 1:1 services you may need. A complete, end-to-end service.
Compliance
We'll keep thorough and accurate records, ensuring you are always up to date with the latest HSE legislation, no matter what changes or updates happen.
Customised Reports
We'll send you regular reports to update you on the latest assessments, changes we've made as a result, and any issues that we have identified.
Equipment
We're completely independent, so we don't sell our own equipment, and we're not affiliated to a particular supplier. However, we will advise you on any workstation-related purchases to help you make the right choices for your staff.
Benefits of Our Fully Managed DSE Service
Ensure you're fully compliant with the HSE legislation
Peace of mind that your workplace ergonomics are being taken care of
No need to recruit or train an in-house assessor
Save time and money and let us take care of the software, DSE assessments and reports
All follow-up 1:1 DSE assessments carried out by experienced healthcare professionals
Reduce risk, illness and absenteeism
Improve performance, productivity and employee satisfaction
Let us take care of all the reporting and record-keeping
Our fully managed services are completely tailored to your individual requirements. Get in touch to find out more.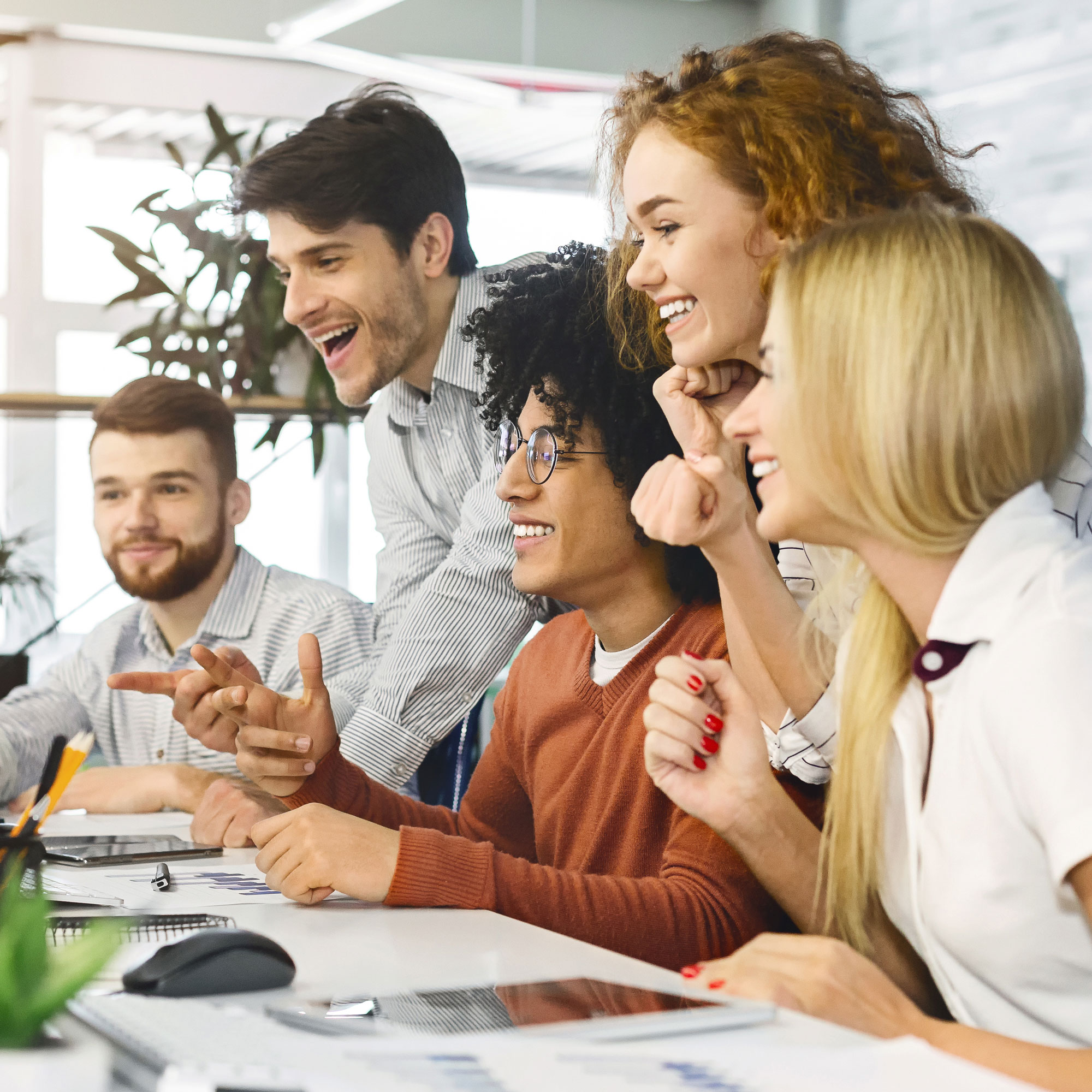 Ergonomics aims to reduce workstation discomfort, increasing efficiency and boosting productivity. Think about your own workstation. Are your eyes sore at the end of the day? Do your wrists hurt from typing? Ergonomics helps to create a safer, more comfortable working environment, leading to a better workplace experience and improved performance.
Reduced ill health
Less risk
Increased productivity
Better performance
Happier workforce
To enquire about our services or to book a course, please complete the form and we'll be in touch to discuss your needs.
"*" indicates required fields