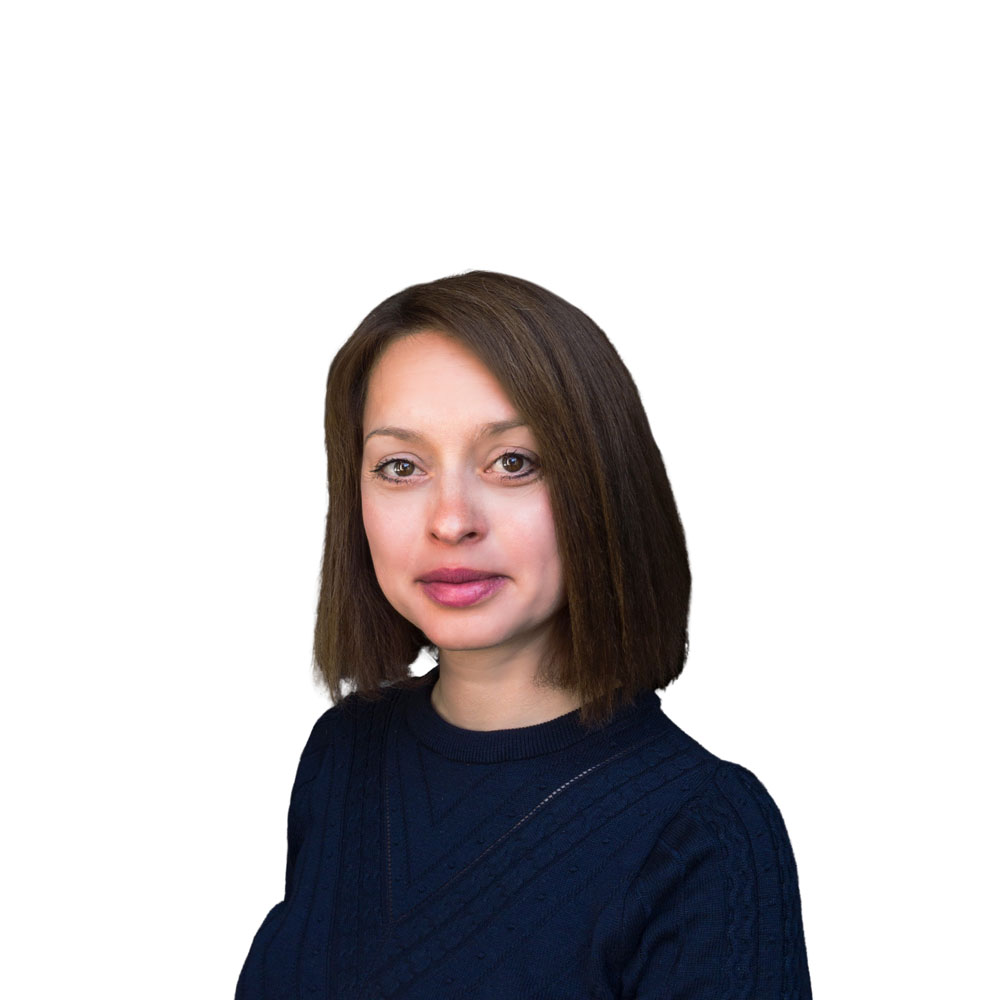 About Ergonix
Ergonix is an independent ergonomics consultancy, specialising in healthy and happy workplaces. Led by chartered physiotherapist Angela Yates, we specialise in workplace ergonomics and have extensive knowledge of posture and musculoskeletal injuries.
Over 10 Years Experience in Ergonomics
We have over ten years of experience in delivering DSE workstation assessments and we are skilled at delivering training and workshops. We now work with organisations across London, Hertfordshire and Bedfordshire.
We're passionate about sharing our knowledge in order to improve your employees' wellbeing and boost your organisation's success.
Our mission
To provide and share our knowledge of workplace ergonomics to improve human wellbeing and organisational success.
Our purpose
To lead the way into creating a new reality where all organisations act on injury prevention not response.
Our values
Be passionate: Passion drives excellence. Be passionate about what you do and take pride in what you deliver.
Keep it simple: Respect, listen and make a difference.
Take initiative: Be proactive, embrace challenges and adapt. Never stop learning and evolving personally, professionally and as a company.
"I learned so much on this course. Angela's delivery was excellent, it was very interactive and informal whilst still containing a lot of very useful content. I particularly liked that slides etc were kept to a minimum, no death by PowerPoint! The workbook and other course materials are excellent… I feel confident that I am now able to perform DSE assessments and I have the theoretical knowledge behind me to support me."
"I thoroughly enjoyed the DSE workstation assessor course with Angela. It flowed perfectly and had a great mix of both theory and practical work and I now feel competent to carry out a full workstation assessment."
"The trainer Angela Yates was well prepared and had a great setup to deliver the course in detail and was easy to follow. This course was delivered in a 1-1 setting and was very easy to follow with hand out. Angela and I had an IT issue, and you would never have known as the course was back on track and on time within moments. The visual demonstrations were easy to follow and informative. I would highly recommend this course to others."
"The course was really informative, filled with science-backed materials and practice. Angela, a very knowledgeable and experienced specialist, delivered this course engagingly and clearly. I would happily recommend it to my colleagues!"
"I enjoyed this course & I loved how engaging Angela was. She was a great teacher, great attitude & very positive."
"The DSE foundation course by Ergonix was really useful and enjoyable… I fully recommend Ergonix!"
"I am very happy that I did my DSE (Display Screen Equipment) course with Ergonix. The course content was excellent with a good balance between theory and practical! Hearty thanks to Trainer Angela who was very professional but also easy and straight forward. Highly recommended."
"Thank you for a very enjoyable and valuable course…"
"It was daunting at first but the tutor, Angela Yates made the learning process as simple as it can get… the booklets and practical demonstration really helped."
"Angela is extremely knowledgeable and experienced and imparts a lot of good advice and information with an easy manner… The content went above and beyond… I feel confident I can assess my colleagues and facilitate an ease at their workstation, making them more comfortable in their bodies, promoting their well-being."
Ergonomics aims to reduce workstation discomfort, increasing efficiency and boosting productivity. Think about your own workstation. Are your eyes sore at the end of the day? Do your wrists hurt from typing? Ergonomics helps to create a safer, more comfortable working environment, leading to a better workplace experience and improved performance.
Reduced ill health
Less risk
Increased productivity
Better performance
Happier workforce
To enquire about our services or to book a course, please complete the form and we'll be in touch to discuss your needs.
"*" indicates required fields