Fully Managed DSE Service
Ensuring that all your employees have a safe, fit-for-purpose work environment can be a tall order for any busy manager, HR team or a business owner.
With our fully managed service, we take everything off your hands, from assessments to reporting and everything in between, ensuring you comply with all the latest HSE legislation. Let us free up your time and give you peace of mind that your workplace ergonomics – and your employees' wellbeing – are being well taken care of.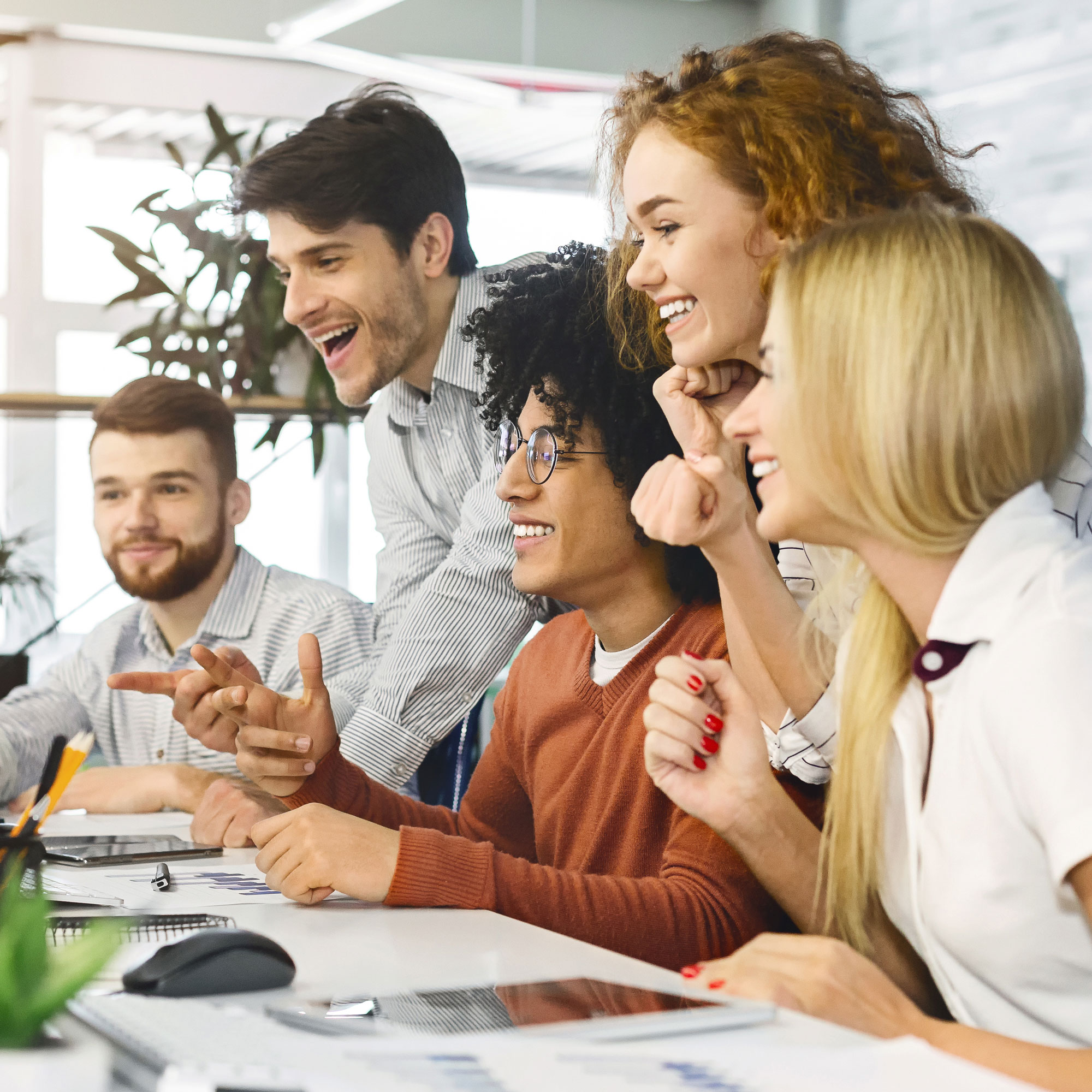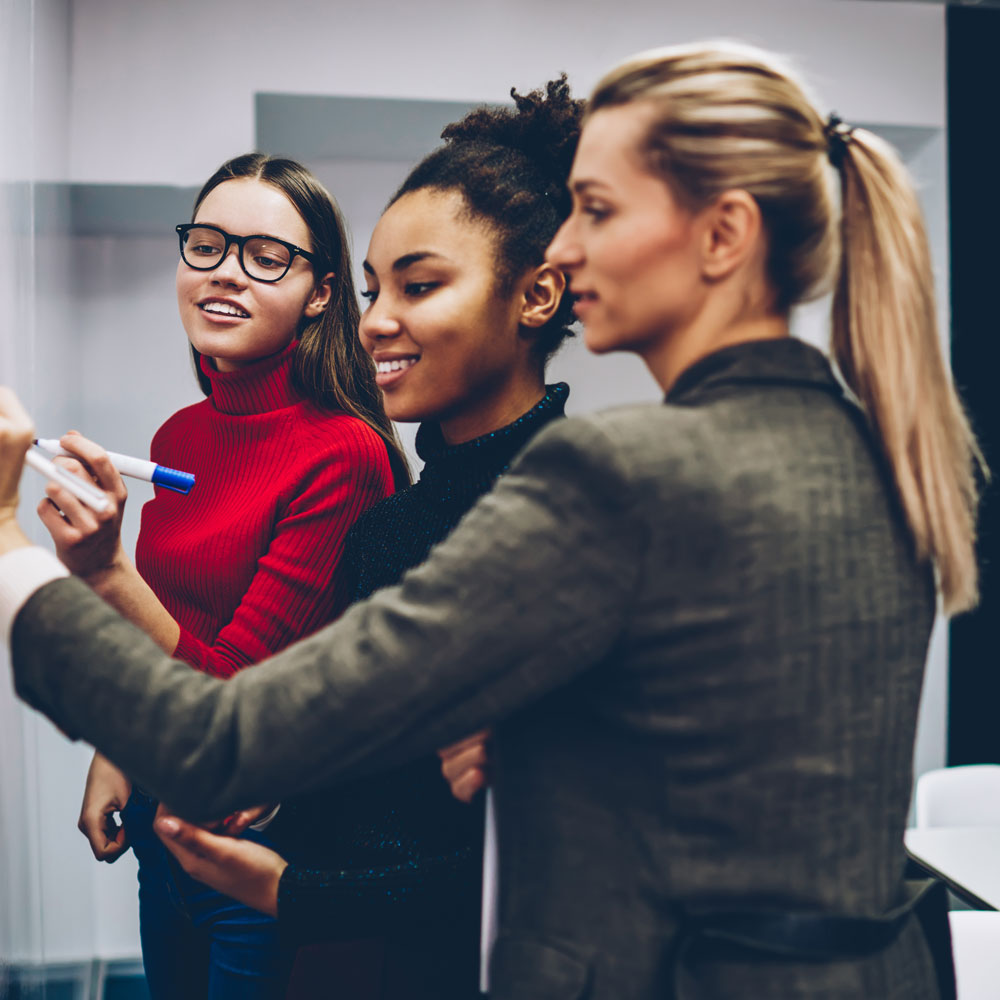 DSE Assessments
We provide in-depth DSE workstation assessments to help prevent injuries, aches and pains and ensure your workforce stays happy and healthy.
Our chartered physiotherapists specialise in workplace ergonomics and have extensive knowledge of posture and musculoskeletal injuries.
Our holistic assessments are tailored to each individual's needs. We can detect the early signs of fatigue and provide advice on preventative exercises and posture changes to help avoid injury and minimise pain.
We offer the following:
In-depth DSE workstation assessments
Homeworker assessments
Specialist DSE assessments
Group assessments
Online and telephone consultations
Pregnant worker DSE risk assessment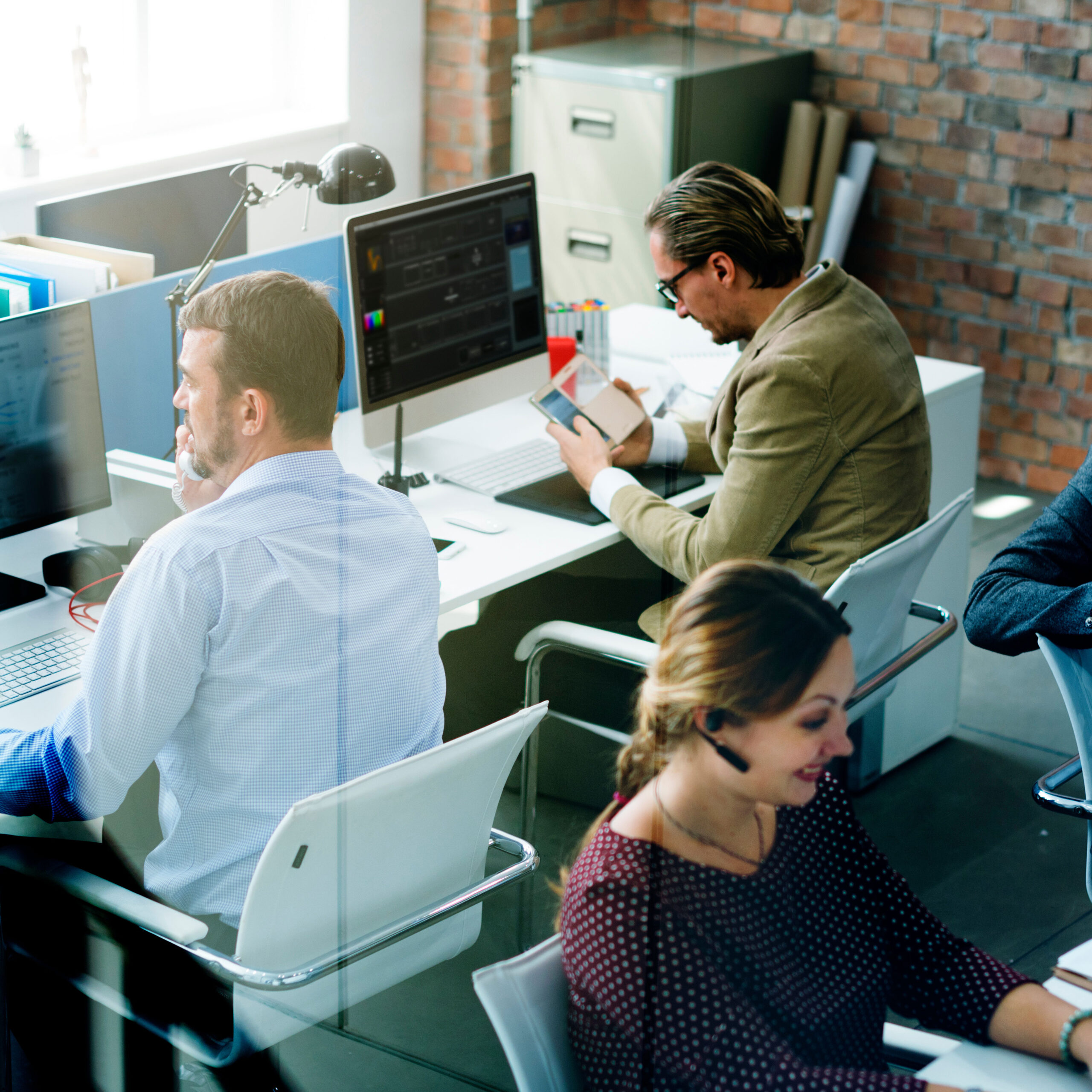 Ergonomics aims to reduce workstation discomfort, increasing efficiency and boosting productivity. Think about your own workstation. Are your eyes sore at the end of the day? Do your wrists hurt from typing? Ergonomics helps to create a safer, more comfortable working environment, leading to a better workplace experience and improved performance.
Reduced ill health
Less risk
Increased productivity
Better performance
Happier workforce
To enquire about our services or to book a course, please complete the form and we'll be in touch to discuss your needs.
"*" indicates required fields