For those of us who have a desk-based job, we're all guilty at some point of being glued to our computer screens without taking a break. But not getting up from your workstation, be it in the office or at home, could lead to health problems, including musculoskeletal disorders affecting areas including the neck, shoulders, back, arms and wrists.
So what can you do to help? Here we have put together some simple stretches you can do to keep those muscles supple and help prevent tension and pain.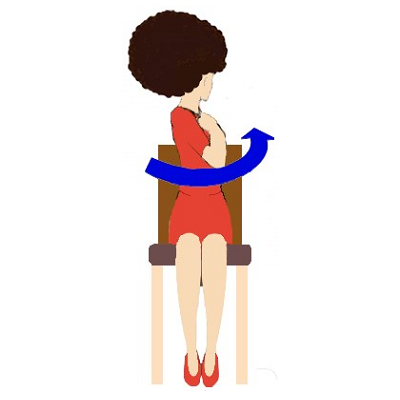 1. SPINAL ROTATION
Repeat 3 times
Cross your arms over your chest. To feel a stretch through your middle and upper back, slowly rotate your upper body, waist up, to the left and then to the right.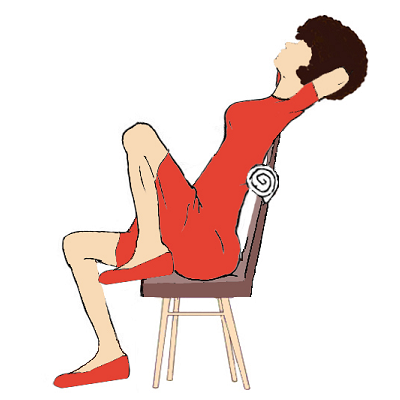 2. BACK EXTENSION
Repeat 3-5 times
Place a rolled-up towel behind your mid-back and put one of your feet on the chair. With your elbows in line with your ears, hold your hands together behind your head and push your chest upwards to the ceiling.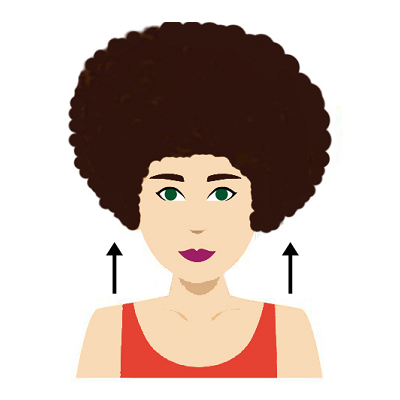 3. SHOULDER SHRUGS
Repeat 10 times
Sit or stand facing straight ahead with your chin up and neck straight. Inhale and gently lift your shoulders as high as you can, then slowly lower them as you exhale.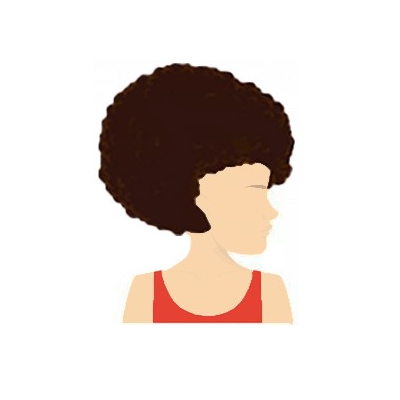 4. NECK ROTATION
Repeat 3 times on each side
Look straight ahead, then turn your head slowly from left to right, keeping your chin at the same level.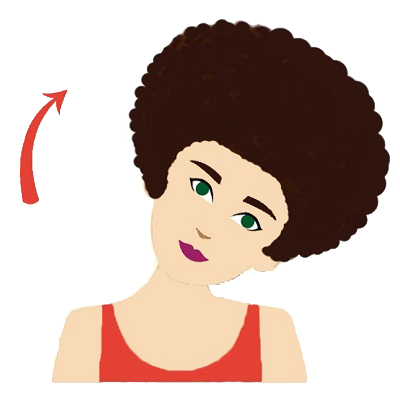 5. SIDE NECK STRETCH
Repeat 3 times on each side. Hold for 20 seconds.
Look straight ahead and bend your neck as if you are trying to touch your left shoulder with your left ear or right shoulder with your right ear.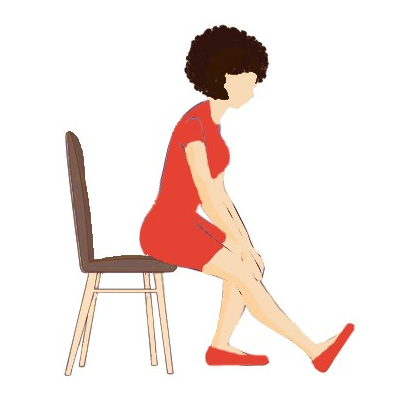 6. HAMSTRING STRETCH
Repeat 3 times on each side. Hold for 20 seconds.
In a seated position, bring one leg out in front of you. Point your toes to the ceiling and straighten your knee.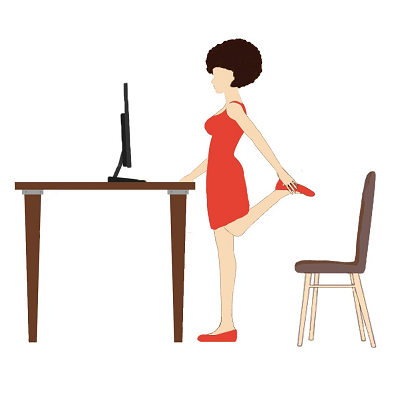 7. HIP FLEXOR AND QUADRICEPS STRETCH
Repeat 3 times on each side. Hold for 20 seconds.
Stand up and bend your knee so your foot is behind you. Extend your hip backwards, gently pulling up on the foot until you feel a stretch in the front and top of your thigh.
If you'd like to receive our FREE workplace and well-being infographics click here. Start today and stay informed.
You can read more on how to set up a correct workstation here.
Disclaimer: the exercises above have been provided only as a guide. If you are experiencing musculoskeletal pain of any kind, you should see a GP or physiotherapist for tailored advice and support specific to your needs.